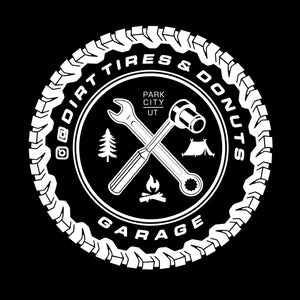 GRT Offroad + Dirt Tires & Donuts Garage
Dirt Tires & Donuts Garage is a shop in Park City, UT that was born out my passion for building trucks new and old. The name was derived from what I believed to be the opposite of Cars and Coffee as I always felt a bit out of place taking my old vintage trucks around all the super cars.

AND now GRT Offroad was born as the parts division of DT&DG as I conceptualize, design and manufacture my very own parts for the Ford Bronco made right here in Utah, USA!